Agency: RAM 360
Creative production agency: Looma

For 10 years now, Ukraine has been able to use electronic document management. However, we started using EDM only a couple of years ago. To accelerate this process, market participants have launched a social campaign that demonstrates to business and government, that electronic workflow is simple, effective and legal.
Social campaign reveals how the technology can defeat the «paper monster» and make life easier for accountants and lawyers, as well as directors, HR professionals and anyone who works with documents in any way.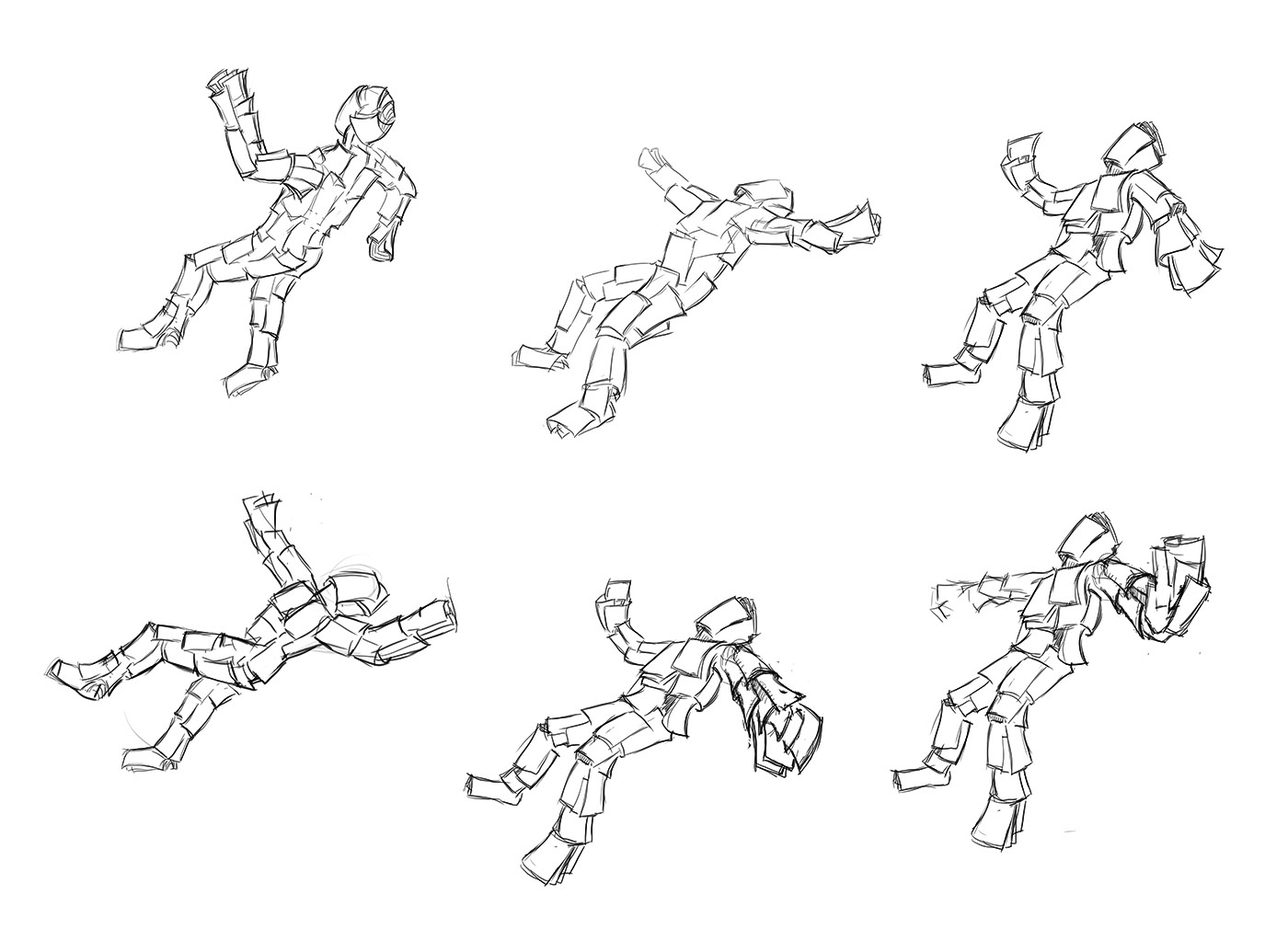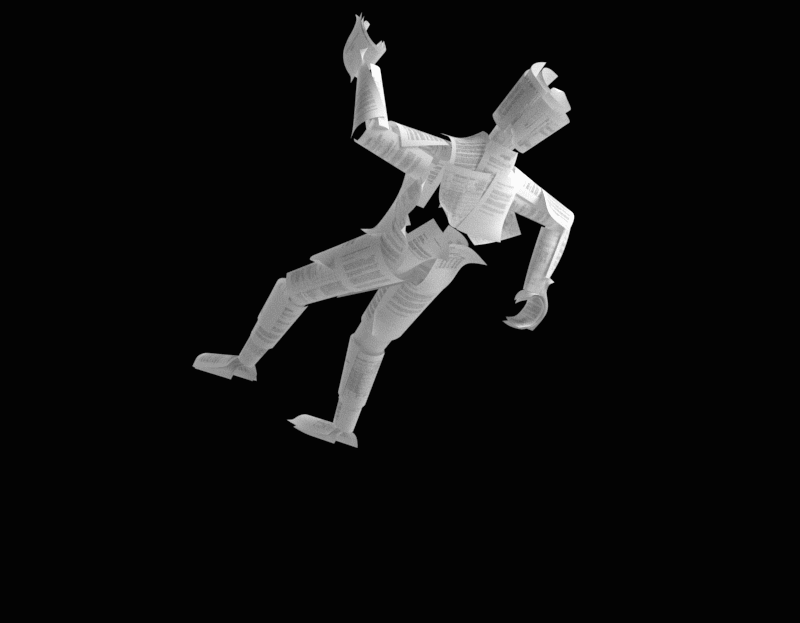 Agency: RAM 360
Creative Director: Svyatoslav Kobzenko
Art Director: Alexander Lyev
Copywriter: Vitya Antropov
Account Director: Ekaterina Mikhnevich
Creative production agency: Looma
Head of Art: Sergey Prokopchuk
Producer: Tatiana Rudenko
3d generalist: Alexander Remishevsky
Protography: Konstantin Mokhnach
Makeup&Hair: Lesya Dyakonova
Model: Elena Topol
Retouching: Inna Grishuk